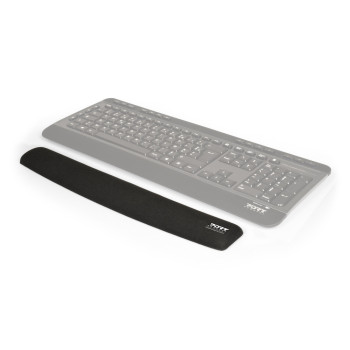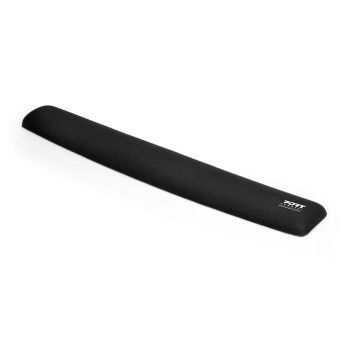 Ergonomic backrest for all keyboard sizes.
Its gel cushion reduces pain to the arm and wrist by holding them in an ergonomic position.
Its high adhesion antislip base ensures stable positioning.
Its ergonomic and compact design is designed to optimize the workspace.
Made in a soft, smooth and breathable material, it ensures lasting comfort.