ACTION FOR
THE PLANET
PORT Designs it is a precursor in ECO products in the IT industry: The first ECO product range launched in 2009.
The corporate philosophy of PORT it aims to reduce our carbon footprint and implement a sustainable approach to social and environmental responsibility.
With over 30 million bags sold, it is our duty to act for the planet and to help reduce the footprint of our customers with an environmentally friendly range.
Associate oneeco-responsible approachto one the elegant design Made in Paris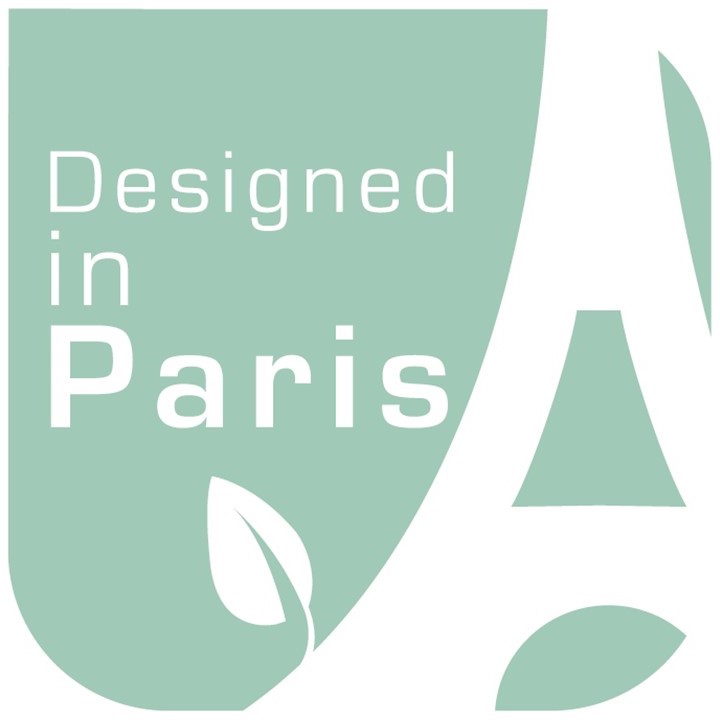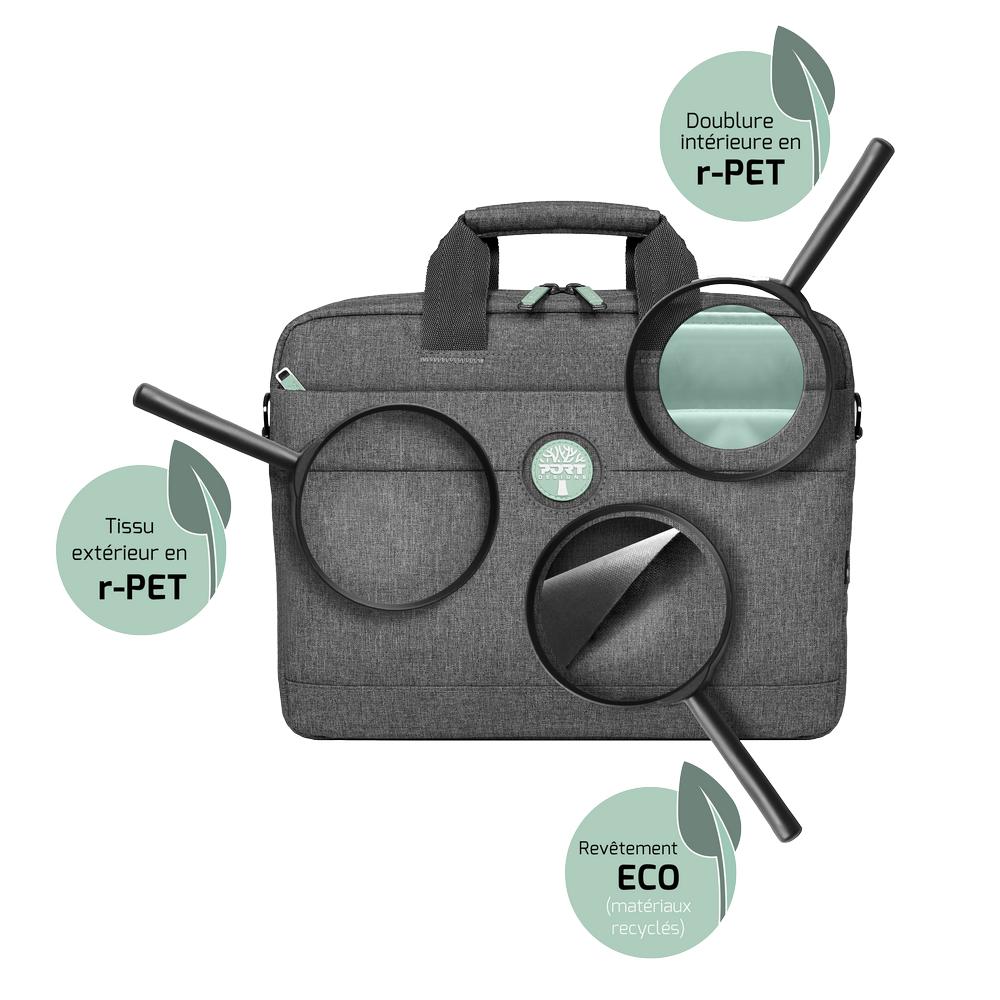 ECO

CONCEPT

The GAME OF YOSEMITE it consists of recycled and recyclable materials (PET & R-PET).

The use of these materials helps to reduce our carbon footprint and to act positively on the environment.
R-PET is a recycled and recyclable material It is originally made from recycled plastic waste (PET)
The virtuous cycle recycling repeatedly
Light and compact material better usability and reduction of logistics costs
Strong environmental actions reduction of greenhouse gas emissions by 65%