Although PORT has been in existence since 1992, the company took a real turnaround in 2003 with a new shareholder base and a new management team. Year after year the company has become one of the European leaders in the laptop and tablet luggage market.
ACTIVITY
PORT, who are one of the world's leading players in luggage and accessories for IT devices. Distributed in more than 60 countries worldwide, the company markets under the brands PORT Designs and PORT Connect a complete range of tablet folios, laptop bags, backpacks, trolleys as well as a range of accessories addressing the growing needs related to new technologies and mobility.
DESIGN STUDIO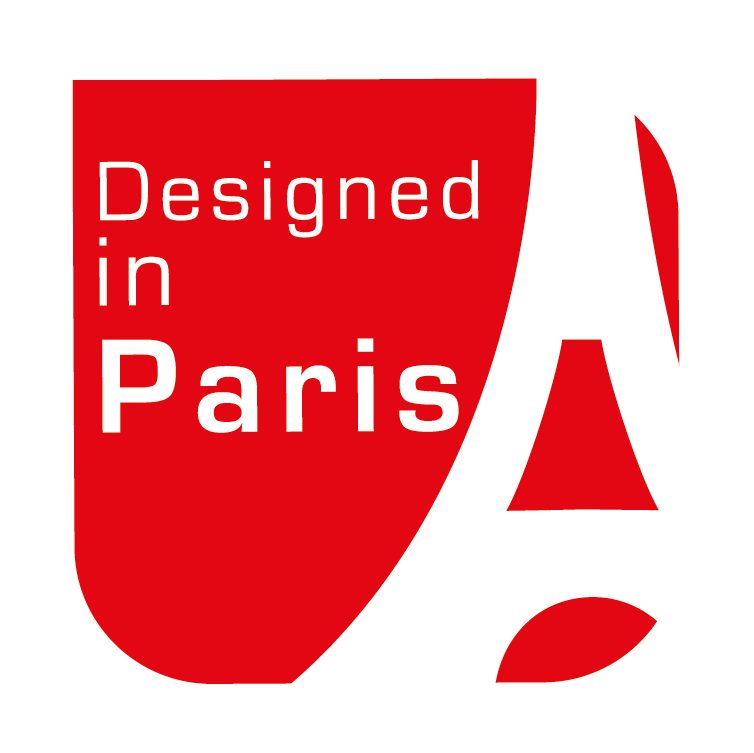 Founded in 1992 by a leatherworker from Strasbourg, the company has been using its know-how to transport and protect mobile devices (laptops, video cameras, tablets) with elegance since the beginning. With this creative DNA, PORT has established a design studio in its Parisian headquarters where a team of experienced and passionate designers conceive and develop all the brand's products.
CUSTOMERS
In 30 years, the company has developed solid partnerships with the main players in the consumer and professional distribution sector. Internationally recognized by distributors and retailers, the company regularly receives awards for its products and innovations throughout the world. With many internationally renowned customers, the company has become a key player in the equipment of mobile technology products.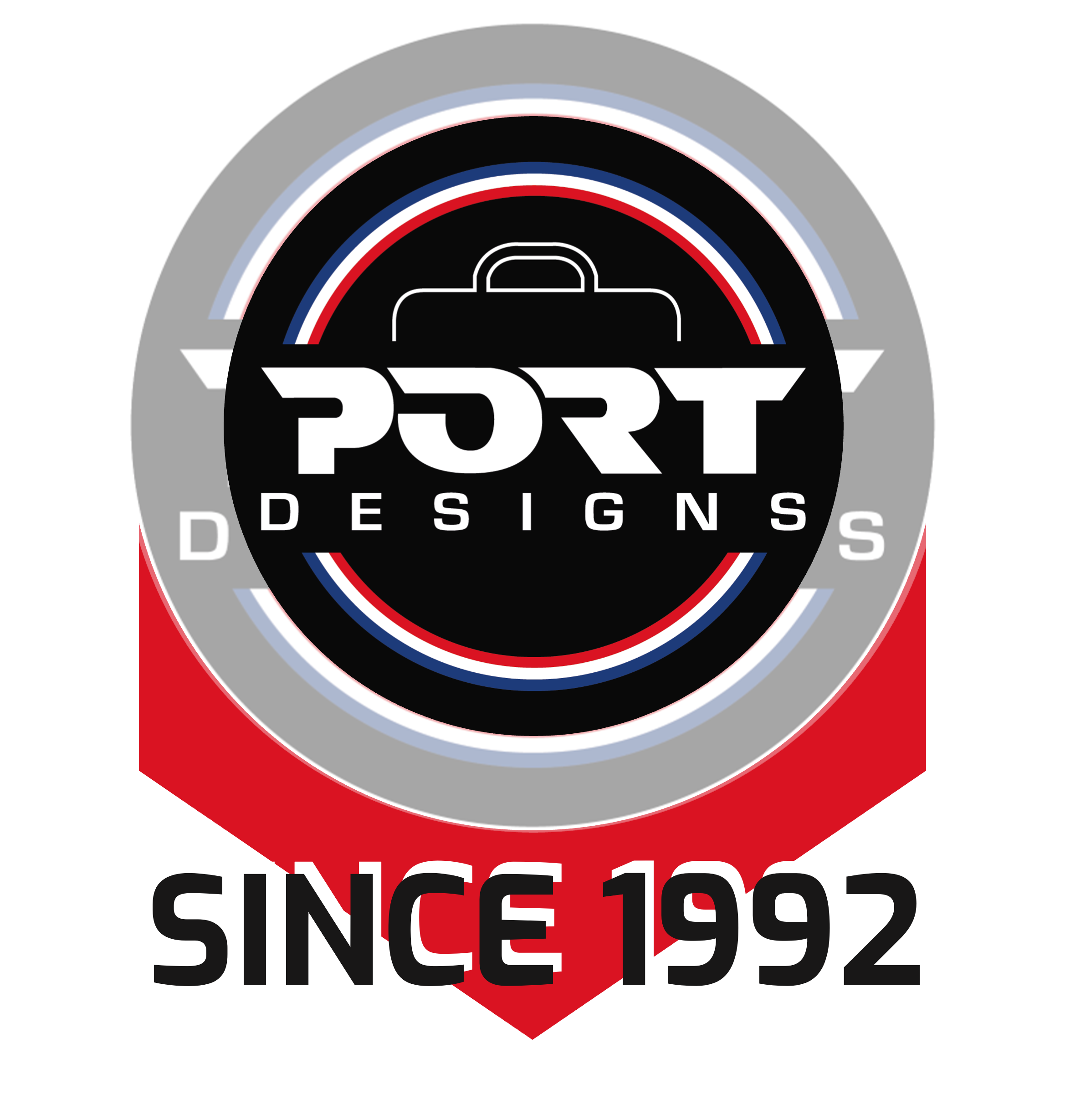 PHILOSOPHY
Innovation is at the heart of the company's philosophy, offering solutions for different user profiles of technological products with French creativity and elegance. PORT is constantly developing new product concepts, designs and materials to improve the users experience and meet the ever-changing needs of new technologies. Each year, PORT develops and produces a large number of professional and mass-market products tailored to the specific needs of its clients. PORT's expertise is based on a unique know-how in designing innovative and life-enhancing luggage solutions and technological accessories designed with style and elegance as well as an enthusiastic and proactive spirit.