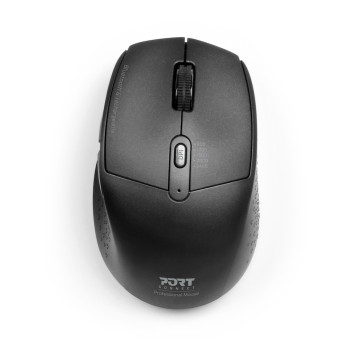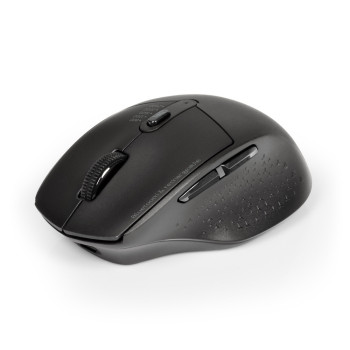 Its selection device allows you to connect three devices separately and select them easily.
Its double USB-A and USB-C connectivity makes it compatible with all devices.
5 adjustable speed levels for optimum accuracy.
A Plug and Play installation that allows to be operational as soon connected
5 buttons and a scroll wheel, perfect for professional use.