With the democratization of ultrabooks and ultraportables, computers, although increasingly powerful, have fewer ports to connect peripherals. In fact, some are equipped with only one USB-C port, or even two.
Docking stations are excellent solutions to face this situation as they allow to extend the connectivity of laptops using only one port of the computer.
Thus, a docking station connected to a single port, will enable charging, data transfer, display, sound, network, and more.
However, among the large pool of products in the market, it is important to have some indicators in mind to identify the docking station that meets the specific needs of each user. This will help to select the ideal docking station at the right price.
I. COMPUTER CONNECTIVITY
Traditionally, a docking station connects to a USB port on the computer. Therefore, the first thing to do is to determine what type of port the dock will be connected to. Is it a USB-A port or a USB-C port?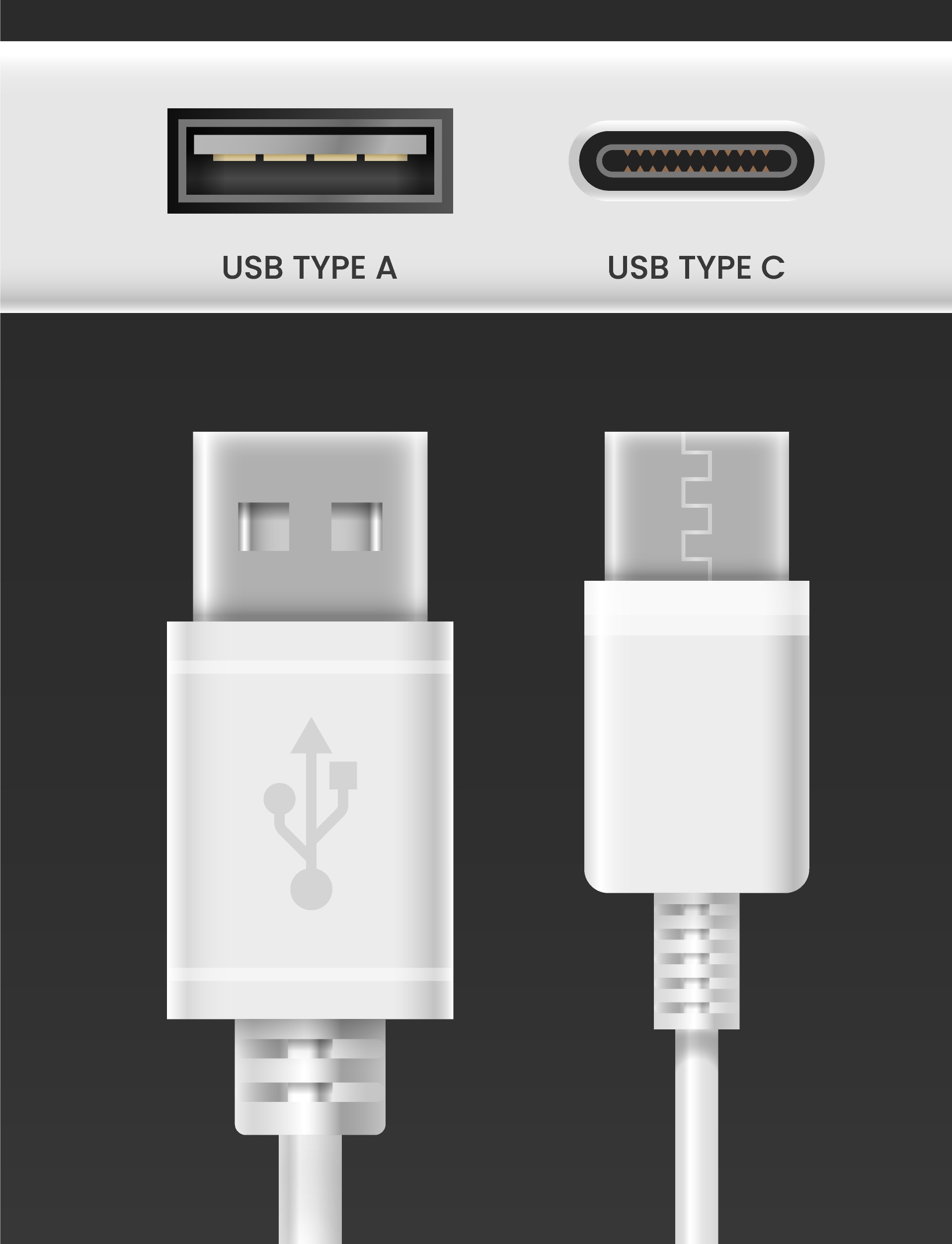 II. USAGE CIRCUMSTANCES
Une station d'accueil peut être utilisée dans plusieurs situations. En itinérance, sur la route ou en rendez-vous client pour y connecter une souris et d'autres périphériques ; En sédentaire dans votre bureau pour y brancher tout votre écosystème de travail.
a. Travel docking stations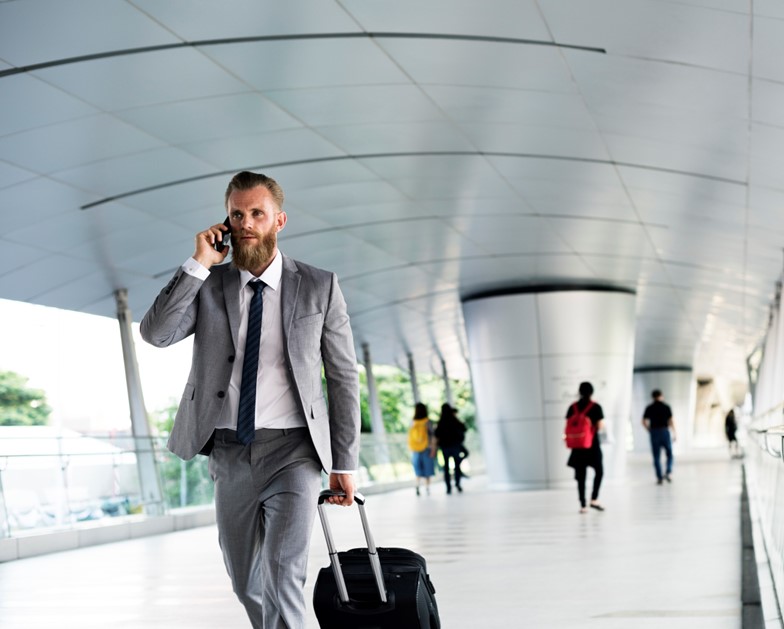 Les stations d'accueil mobiles, généralement compactes et légères, se glissent facilement glissées dans un sac. Elles disposent d'un nombre de ports optimisé pour les besoins itinérants. Auto-alimentées via le port USB de l'ordinateur, elles évitent à leur propriétaire de s'encombrer d'une alimentation secteur.
b. Office docking stations
The desktop docking stations, generally more powerful, are made for a sedentary use. Their purpose is to allow the user to connect all his devices and computer accessories to have a workspace tailored to his daily needs. These docking stations offer functionalities ranging from the essential to very advanced technologies. They are ideal for office workers and managers who need an enhanced workstation to carry out their daily tasks.
III. ADDITIONAL SCREENS
Each profession and each user has its own preferences and work habits. Some prefer not to have too many screens while others will equip their office with more than 3 screens.
The most important factor to consider when choosing a docking station is the number of screens you want to work with. Indeed, the price level of a docking station is mainly determined by this characteristic.
The second important notion that also depends on your use and your equipment is the screen resolution you want to have. Indeed, the needs can vary according to the position you occupy. A graphic designer will certainly need a display in the highest possible resolution while an accountant will probably be satisfied with a Full HD resolution.
Here is a quick explanation of screen resolutions:
IV. THE OPERATING SYSTEM USED
The operating system is primarily a concern when using the docking station for extended display on multiple screens. Indeed, multiple screens on Windows®, Linux® and Chrome OS™ is not supported in the same way as on macOS®
a. Windows®, Linux®, and Chrome OS™
On Windows®, Linux®, and Chrome OS™, installing additional drivers is generally not required to support multiple displays. Newer generations of these systems will support mirroring or extended display of multiple screens seamlessly.
b. macOS®
On macOS®, installing drivers for multiple displays in extended mode (DisplayLink™ or Silicon Motion™) is usually recommended, or even required. However, if the computer AND the docking station are already equipped with Thunderbolt™ technology, then the driver installation is not necessary.